Working with dozens of health & beauty consumer packaged goods cos, I can vouch that it isn't higher marketing budgets, analysis( paralysis) of data and digital marketing or hiring expensive creative agencies or creating more marketing plans that worked. But, once, I added the missing link, " Brand Story", every kind of content worked! A powerful brand story multiplies all content ROI to an extent you don't need ads. With reduced investment, sales and profits increase manifold!-raison d'être of StorySaves!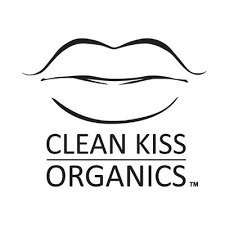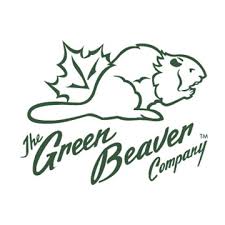 Rohit helped me crystallize my brand's point of difference and reason for being. I hired him to help with brand story and the result of his insightful questions, research and advice was a clarified direction for my company that I believe will lead to better resonance with potential customers and higher profitability. He is an independent thinker in an industry that is full of trend followers. Thanks Rohit!
Allison Callaway, Founder @ Activist Collective Skin Care
Rohit is the consummate professional. Courteous, insightful, industrious, willing and able. It's been a pleasure to work with him thus far and I look forward to a long relationship.
Daniel Sennet, CEO and Founder @ Bald Baker
Rohit demonstrated an in-depth understanding of the beauty industry along with an ahead of the curve knowledge of branding concepts. He helped refresh our brand with a brand story that has yielded noticeable changes in business results in a short period of time. We have formed a great relationship since we first started working together.
Linda Zaurrini, CEO @ LaVigne Natural SkinCare
I've recently been working with Rohit who is an experienced marketing strategist that has helped my business significantly.
Daron Rosenbusch, Founder @ Eat To Life
Email
info@storysaves.ca
rohit@storysaves.ca
Address
#82-5030, Healtherleigh Avenue, Mississauga, Ontario, Canada-L5V 2G7
Address
440/A, Monserrat Road,
Richmond, BC, Canada
Email
copywriter@divibuilder.com