Email
info@storysaves.ca
rohit@storysaves.ca
Address
#82-5030, Healtherleigh Avenue, Mississauga, Ontario, Canada-L5V 2G7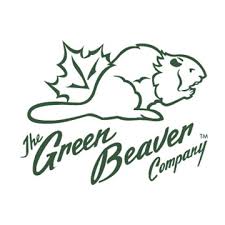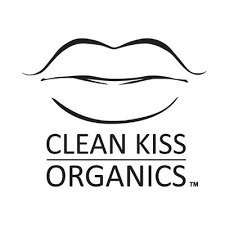 I am very delighted with my experience with Rohit and team. We had reached a plateau and thought growth could only happen with investment but the Story Saves team did a great job in creating a great brand story and then marketing it digitally without a significant investment
Rohit is the consummate professional. Courteous, insightful, industrious, willing and able. It's been a pleasure to work with him thus far and I look forward to a long relationship.
Daniel Sennet, CEO and Founder @ Bald Baker
We have formed a great relationship since we first started working together. Very professional and dedicated to make our brand a success, Story Saves team has delivered on all promises and we are seeing a noticeable change in brand performance.
Linda Zaurrini, CEO @ LaVigne Natural SkinCare
I've recently been working with Rohit who is an experienced marketing strategist that has helped my business significantly.
Daron Rosenbusch, Founder @ Eat To Life