Email
info@storysaves.ca
rohit@storysaves.ca
Address
#82-5030, Healtherleigh Avenue, Toronto, Ontario, Canada-L5V 2G7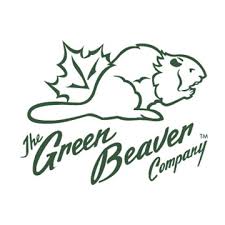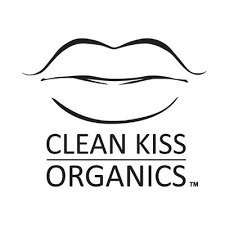 Rohit helped me crystallize my brand's point of difference and reason for being. I hired him to help with brand story and the result of his insightful questions, research and advice was a clarified direction for my company that I believe will lead to better resonance with potential customers and higher profitability. He is an independent thinker in an industry that is full of trend followers. Thanks Rohit!
Allison Callaway, Founder @ Activist Collective Skin Care
I had the wonderful experience of working with Rohit in 2019-20 in order to create a new story for my brand, Clean Kiss. I knew I found the right partner to work with right away as he stood out from the sea of other marketing consultants offering to help me design a new brand story. His approach was truly remarkably different from the others. He operates from facts not opinions; data vs. hunches. He is willing to customize to your individual needs. As a brand founder I needed his expertise in the skincare/beauty industry to move my brand to the next level. He went above and beyond our deliverables to help me execute on my brand story. I highly recommend Rohit if you are looking for a partner to help you take your brand to the next level.

Jodie Pappas, Founder @ Clean Kiss
Rohit demonstrated an in-depth understanding of the beauty industry along with an ahead of the curve knowledge of branding concepts. He helped refresh our brand with a brand story that has yielded noticeable changes in business results in a short period of time. We have formed a great relationship since we first started working together
Linda Zaurrini, CEO @ LaVigne Natural SkinCare
Rohit helped us formulate and conceive a brand story that embodies our mission. He helped us think about how we structure our narrative and present us to the world. He is accessible and flexible— exactly what you need for such an important role.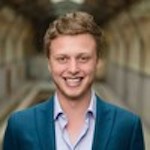 Jeremy Gardner, Founder @ MadeMan