New to a Health & Beauty CPG co.
Wants to increase Marketing ROI and be counted!
J hits the ground running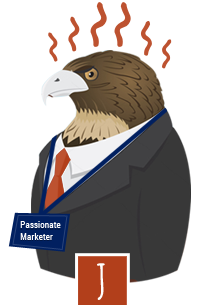 J ACTS SWIFTLY AND CALLS US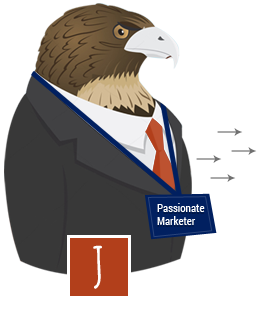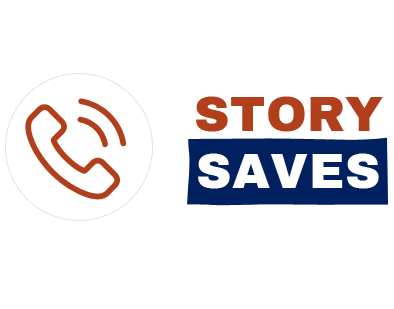 Unique and Comprehensive Brand Story
spread through most motivated and loyal fans
With J on-board, we created and spread the brand story.
J did it again!
How We Create Brand Story
3-Layered DLIV™ Framework
1st Layer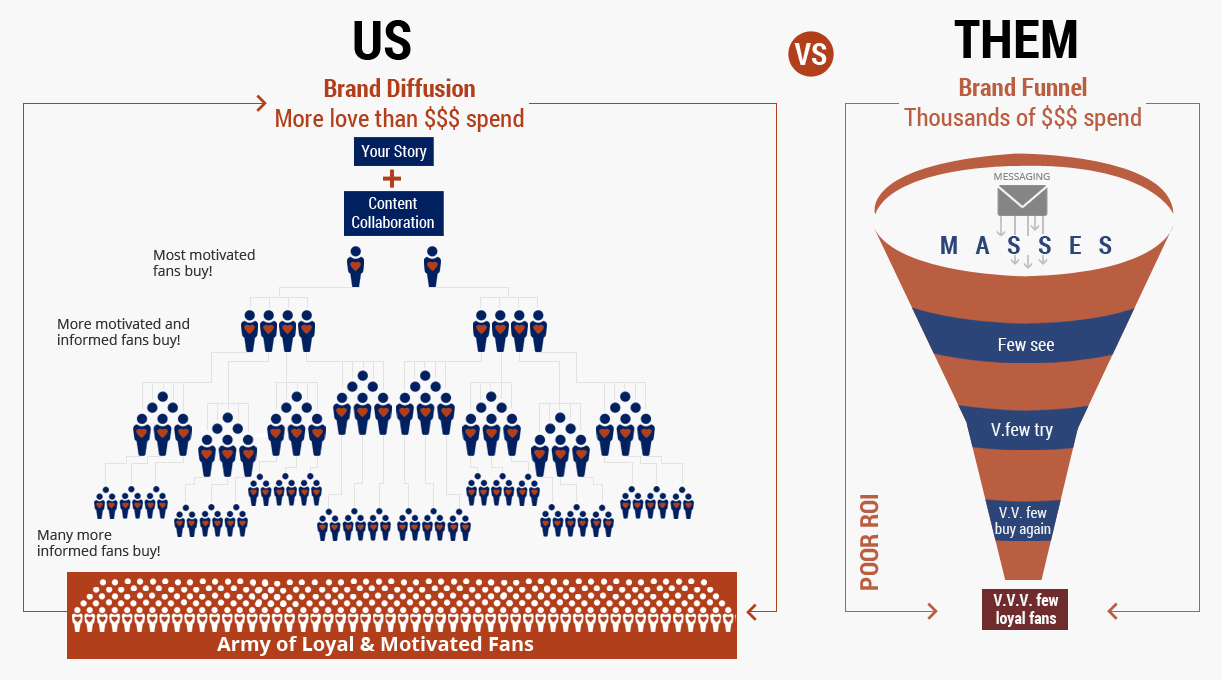 We take a balanced, short-term with long-term, approach, comprehensive in nature, and recommend everything from product innovation, suppliers, channels, target consumer segments, and company culture and create a brand strategy that delivers the Brand Story to all stakeholders especially your consumers resulting in a sustainable and highly profitable growth.
We design, build and leverage your brand tribes to help your brand grow organically and highly profitably.
The Tribe program increases your referrals, consumer lifetime value, dollar per consumer, loyalty and turns loyal consumers into advocates to repeat the process making it a virtuous cycle.
CONTENT & DIGITAL MARKETING
Content marketing that includes storytelling campaigns, outreach to influencers for content collaboration and creating and executing clutter breaking digital marketing advertising campaigns that invite and retain the right consumer for high lifetime value and profitability.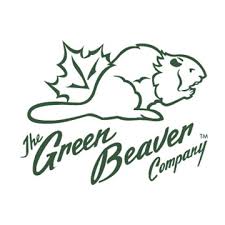 I am very delighted with my experience with Rohit and team. We had reached a plateau and thought growth could only happen with investment but the Story Saves team did a great job in creating a great brand story and then marketing it digitally without a significant investment
Rohit is the consummate professional. Courteous, insightful, industrious, willing and able. It's been a pleasure to work with him thus far and I look forward to a long relationship.
Daniel Sennet, CEO and Founder @ Bald Baker
We have formed a great relationship since we first started working together. Very professional and dedicated to make our brand a success, Story Saves team has delivered on all promises and we are seeing a noticeable change in brand performance.
Linda Zaurrini, CEO @ LaVigne Natural SkinCare
Learn how to create an Innovation Strategy for your health and beauty CPG craft or disruptive brand and win over the market without spending heavily on promotion? Innovation Strategy is a well-designed factory to identify and screen opportunities, across categories...