How We Create Brand Story
3-Layered DLIV™ Framework
1st Layer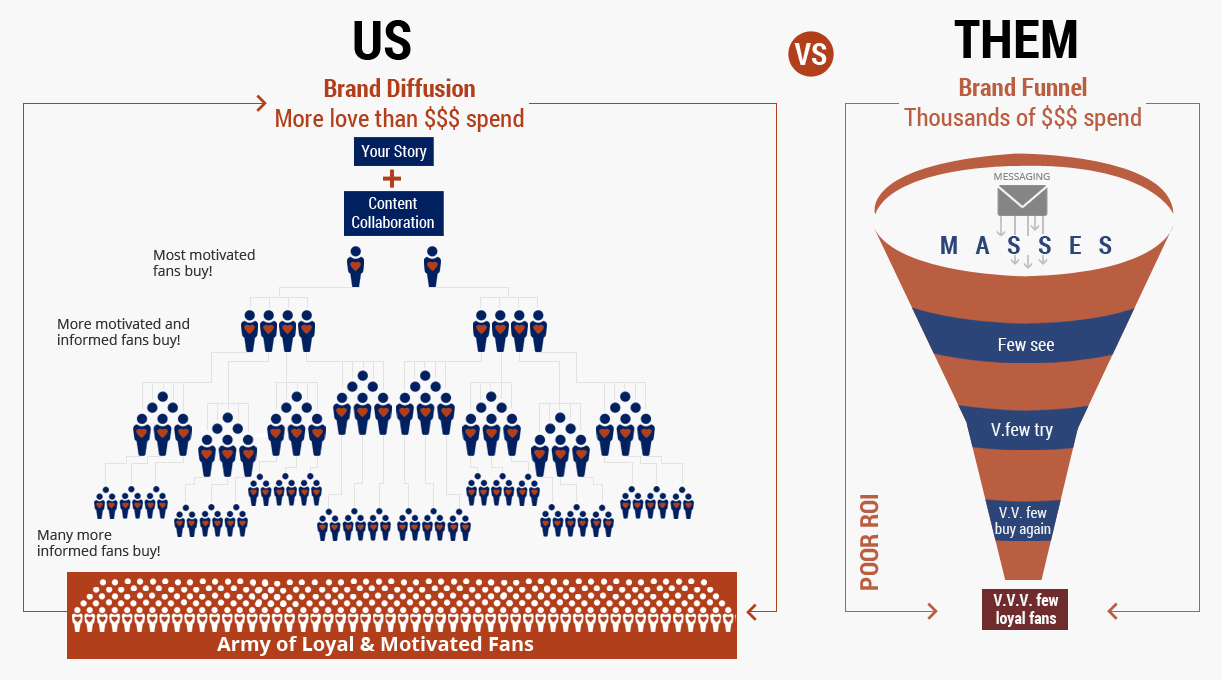 We take a balanced, short-term with long-term, approach, comprehensive in nature, and recommend everything from product innovation, suppliers, channels, target consumer segments, and company culture and create a brand strategy that delivers the Brand Story to all stakeholders especially your consumers resulting in a sustainable and highly profitable growth.
Brand and Category Audit
Consumer Research
Brand Vision and Mission
Brand Business Model
Creating New Market Spaces
Brand Architecture and Go to Market including Pricing
We design, build and leverage your brand tribes to help your brand grow organically and highly profitably.
The Tribe program increases your referrals, consumer lifetime value, dollar per consumer, loyalty and turns loyal consumers into advocates to repeat the process making it a virtuous cycle.
Design and Build of Brand Tribe Strategy
Launch and Execution of Brand Tribe Strategy
CONTENT, STORYTELLING & DIGITAL MARKETING
 Content marketing that includes storytelling campaigns, outreach to influencers for content collaboration and creating and executing clutter breaking digital marketing advertising campaigns that invite and retain the right consumer for high lifetime value and profitability.
Creative Storytelling Campaigns for Social Media and PR
Creative Experiential Campaigns
Content Collaboration with Influencers
Web Design and Development-UI+UX
E-Commerce
INNOVATION STRATEGY AND PLAN
 A well-designed Innovation factory and plan to ideate, screen  and launch 4 types of Innovation opportunities, and measure progress to achieve strategic brand objectives. 
Innovation Strategy
Innovation Plan
Ideation for 100 ideas
Segmentation
Go To Market Plan including Pricing, Storytelling and Sales Plan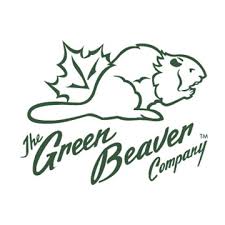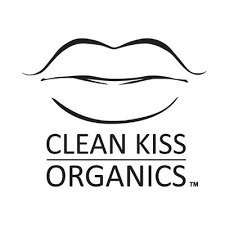 Rohit helped me crystallize my brand's point of difference and reason for being. I hired him to help with brand story and the result of his insightful questions, research and advice was a clarified direction for my company that I believe will lead to better resonance with potential customers and higher profitability. He is an independent thinker in an industry that is full of trend followers. Thanks Rohit!
Allison Callaway, Founder @ Activist Collective Skin Care
Rohit is the consummate professional. Courteous, insightful, industrious, willing and able. It's been a pleasure to work with him thus far and I look forward to a long relationship.
Daniel Sennet, CEO and Founder @ Bald Baker
Rohit demonstrated an in-depth understanding of the beauty industry along with an ahead of the curve knowledge of branding concepts. He helped refresh our brand with a brand story that has yielded noticeable changes in business results in a short period of time. We have formed a great relationship since we first started working together.
Linda Zaurrini, CEO @ LaVigne Natural SkinCare
Learn about marketing beauty during the pandemic crisis imposed by COVID-19. I have prepared a comprehensive report using an exhaustive consumer survey of 40 respondents and interviews with 10 beauty founders, to help beauty brands navigate through these tough times...